THE KINGSTON PAVILLION IS OPEN FROM OCTOBER 29 2021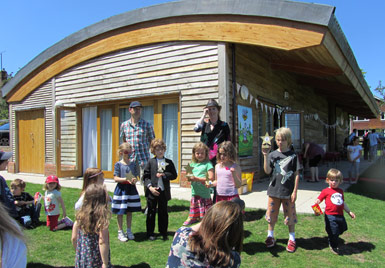 Make a booking for your event.

View the latest Pavilion events.
Kingston Community Pavilion
Kingston pavilion is a state of the art building accessible to anyone who lives in Kingston or the Lower Ouse Parish.
The main room in the Pavilion is available for hire.
Bookings can be made through this site. If you have any questions about the facilities please contact us
Find out more about the Pavilion or view the Photo Gallery of the rooms and previous events that have taken place there.